In just one week's time we'll be ready to celebrate one of the most beautiful days in the year – Valentine's Day. Wherever in the world you may be, celebrating love is such an uplifting thing to do, it inspires, it brings people closer together and it fills our hearts with hope. All we need is love, however cliché it may sound, love is the essence of life, so celebrating it brings me great joy!
I'm a huge lover of nature, so choosing to do a makeup inspired by one of the loveliest flowers out there is only natural to me. This is a rose inspired Valentine's Day pink makeup tutorial.
Tools of the trade
1. Vichy Normaderm Teint – Foundation in 25 Clair Nude; 2. Manhattan Multi Effect Eyeshadow in Pinkalicious; 3. Essence Chill Out eyeshadow; 4. Maybelline Fit Me! pressed Powder in Classic Ivory; 5. P2 Drama Lashes; 6. Catrice Prime and Fine Highlighting Powder; 7. Catrice Ultimate Shine Gel Colour lipstick in 070 License to Pink.
Step 1. Prep your skin! Use a high quality Foundation that is suited to your skin type. I have combination skin so Vichy's Normaderm Teint foundation works really well with my skin. If you have trouble with dark circles under your eyes then Lancôme's Teint Miracle concealer is a very good choice! It covers really well and it doesn't make you look like you're wearing a ton of makeup.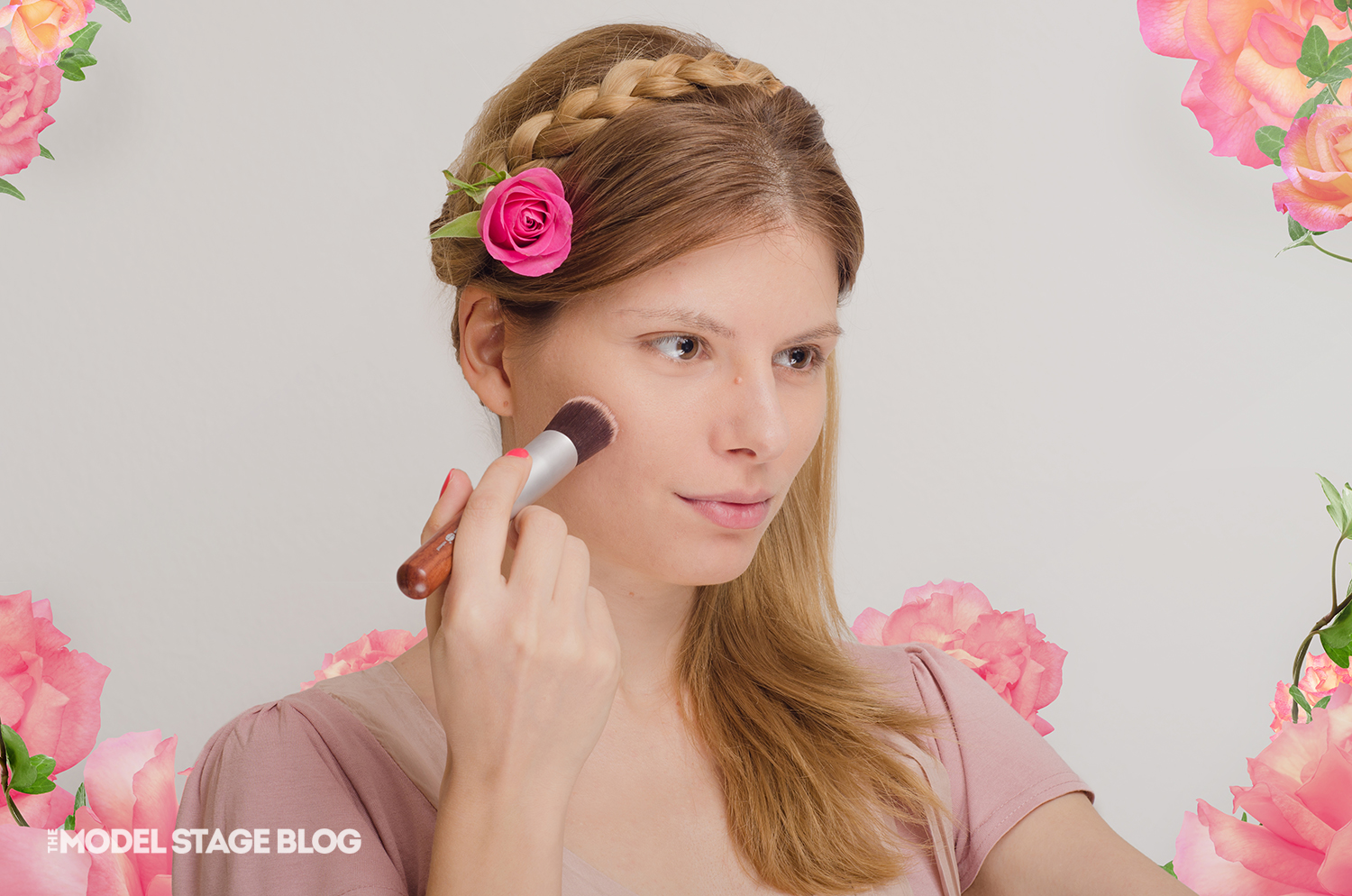 Step 2.  With the help of your trusty eye shadow brush (or just with your clean finger) apply your favorite pink eye shadow all over your eyelids. This is a simple, cute makeup, so don't make it too heavy!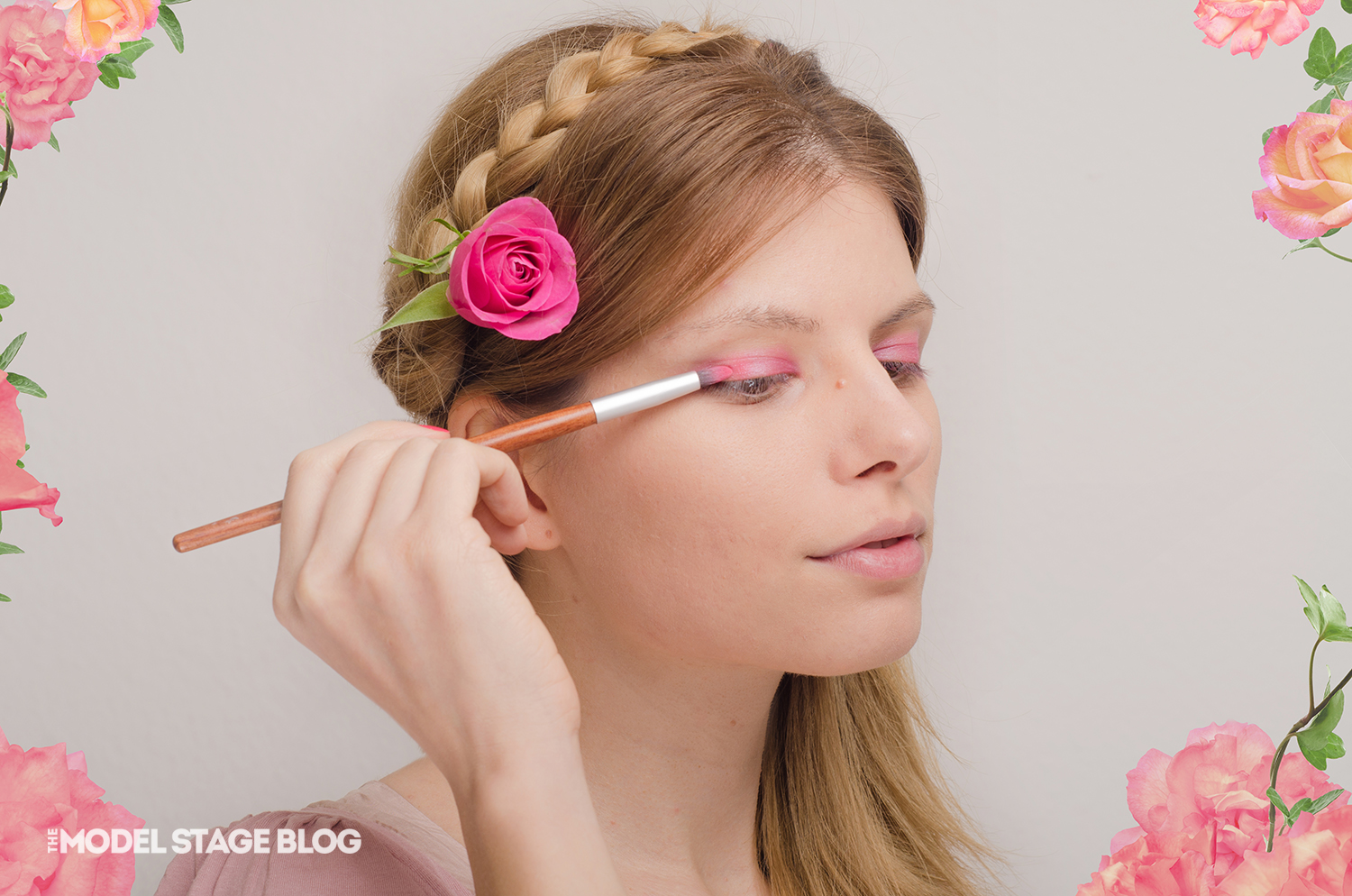 Step 3. Get your slanted eye liner brush and line the lower lash line as well.
Step 4. Oops, almost forgot about the eyebrows! I usually do them just after finishing with the foundation and the concealer. You don't necessarily need a special eyebrow kit, just take an eye shadow that is a few tones darker than your natural hair color and, with the help of an eye liner brush, fill in your brows. Don't over do it, just define them a little bit.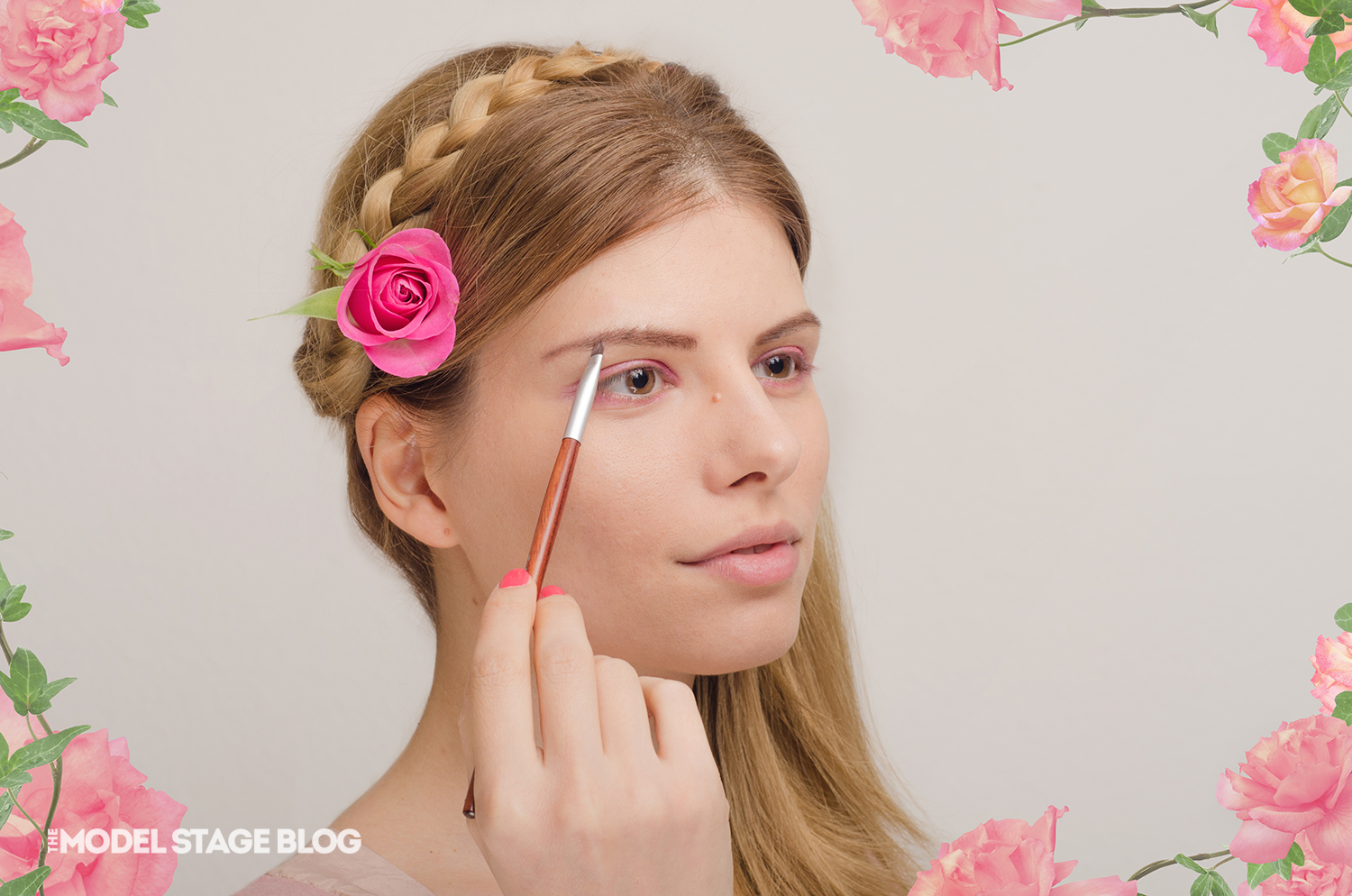 Step 5. Let's highlight the eyes a bit. Take your eye shadow brush and highlight the brow bone and the inner corner of your eyes with a bit of white or silvery eye shadow. This helps tremendously if you haven't had a good night's sleep ;).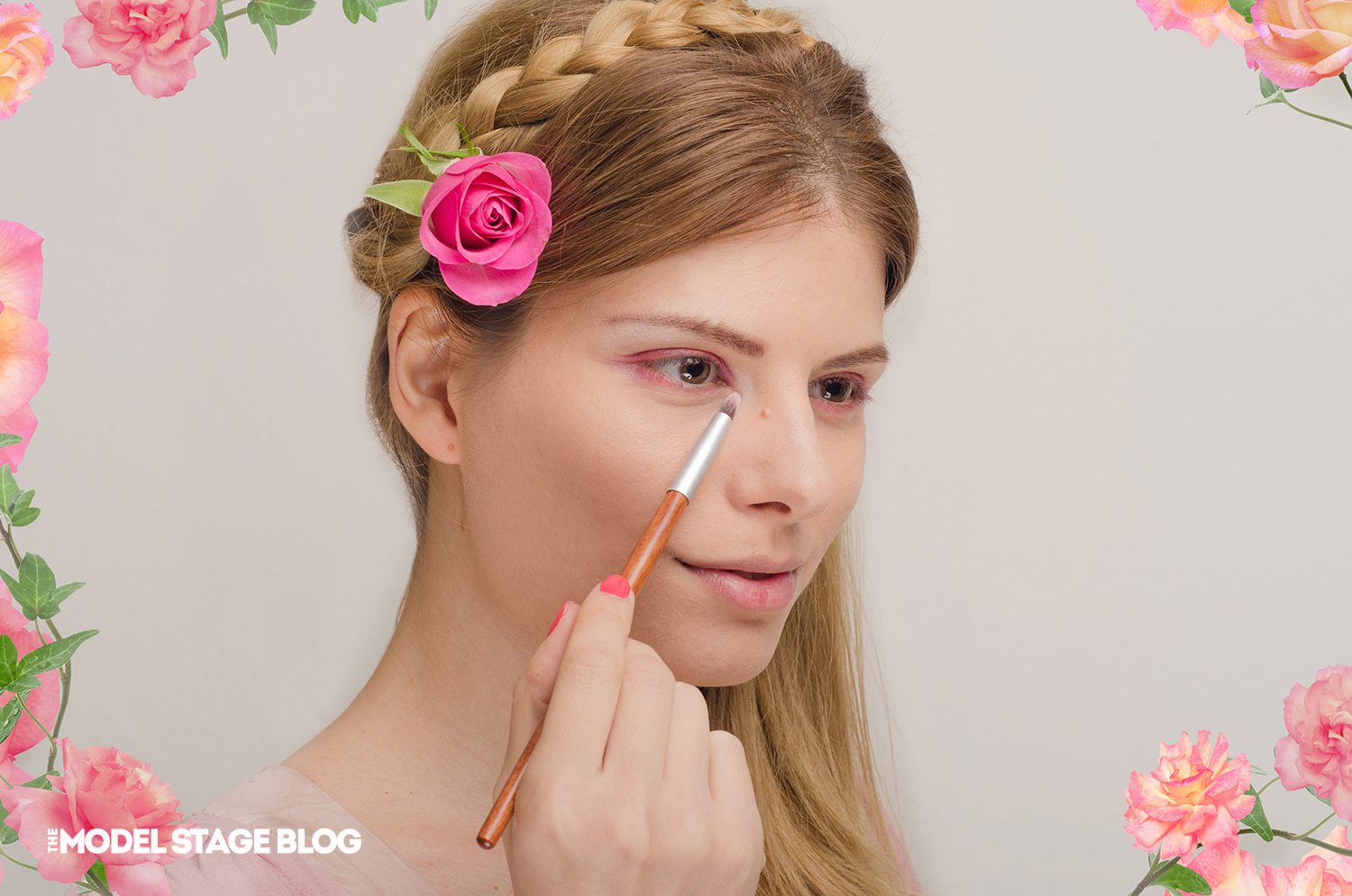 Step 6. Long, thick lashes are very feminine and they enrich every look. Start at the root of your lashes and wiggle the mascara wand all the way up to the top of your lashes. If you choose to wear fake lashes as well, then make sure you're not allergic to the eyelash glue (I am
).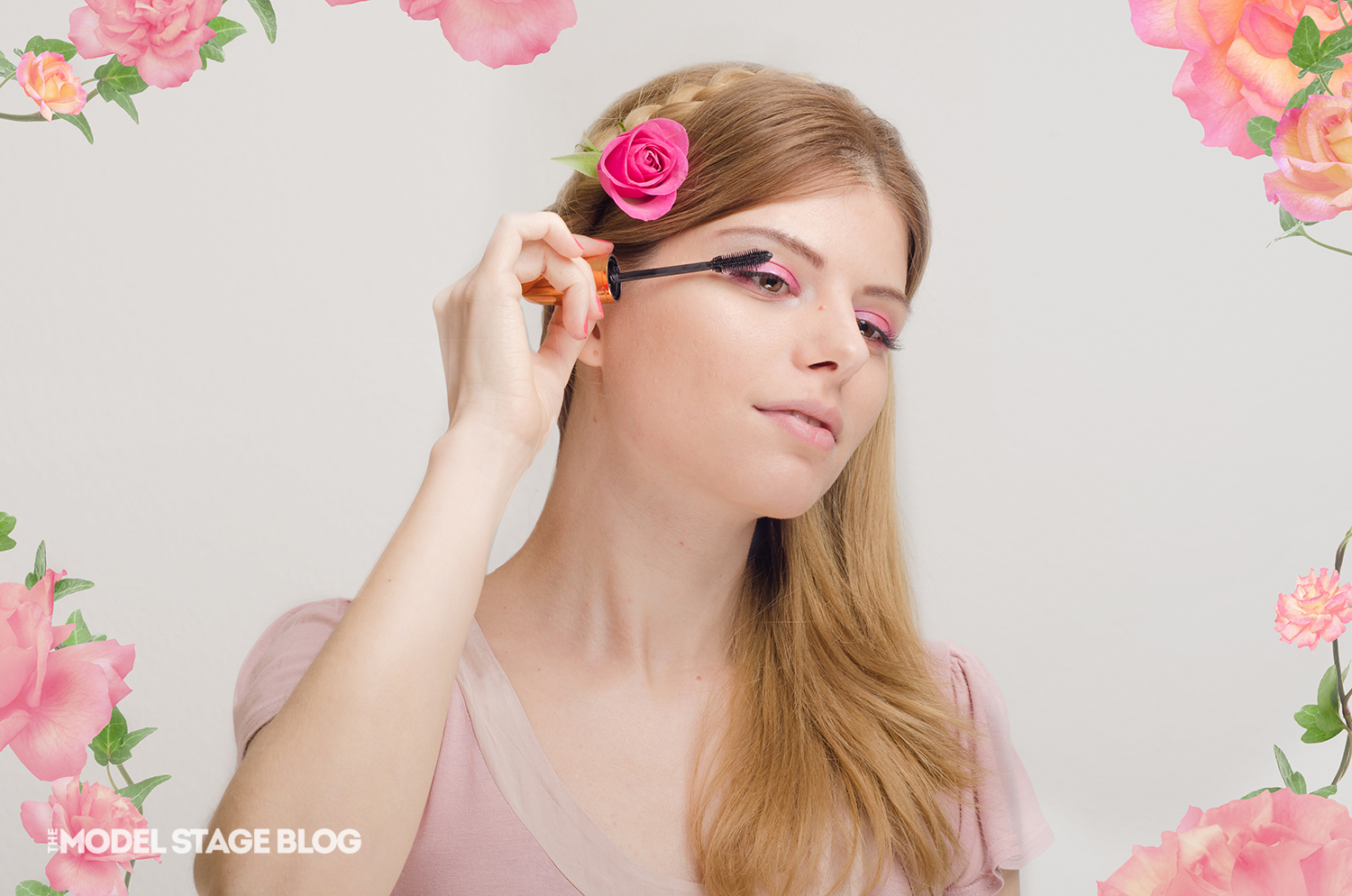 Step 7. Fix your makeup with your favorite pressed powder. I used Maybelline's Fit Me! pressed powder in Classic Ivory.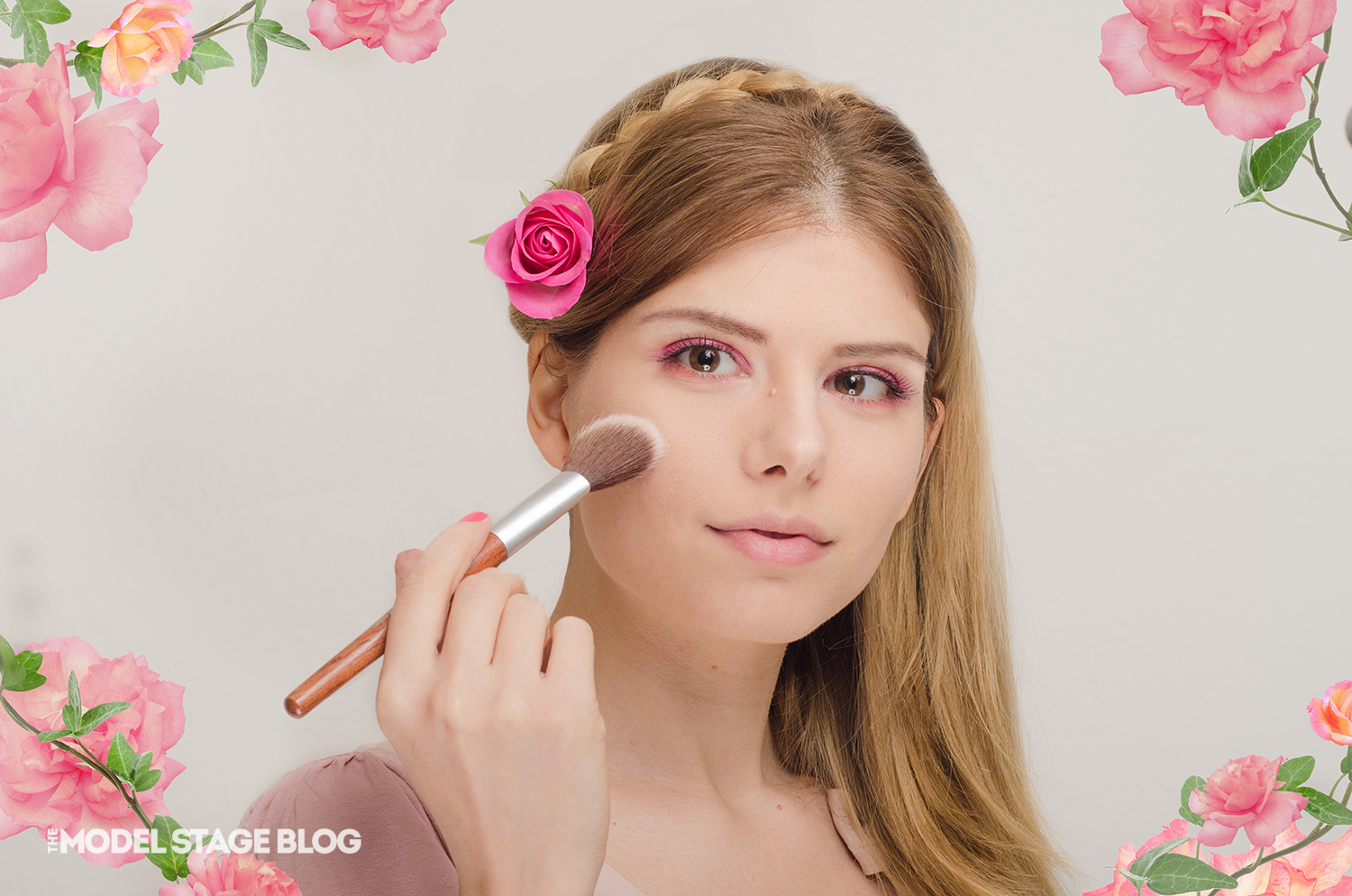 Step 8. Final step – moisturize your lips with a matching pink lipstick. I used Catrice's Ultimate Shine Gel Colour lipstick, 070 License to Pink.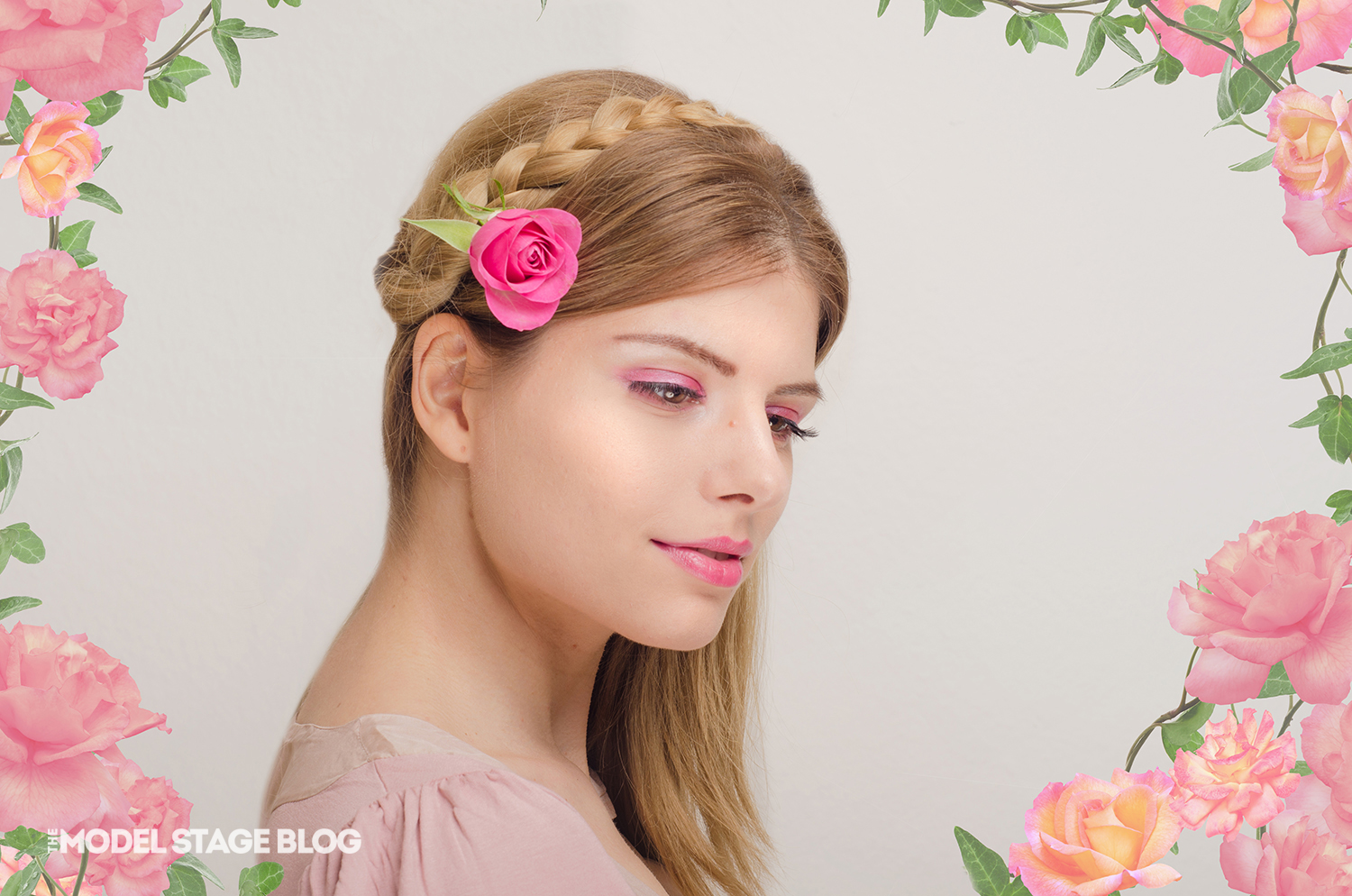 So, this is the final look, how do you like it?
Love,
Ana